National Search Engine Optimization
What It Is and Why You Need It
While everyone is focused on local SEO (and for a good reason), you can't neglect national search engine optimization, especially if you have a broad audience or a national brand. At 5Boro Digital, we understand this concern, which is why we offer both services. Here, we'll talk more about national SEO, such as what it is, why it's needed, and how we can help.
You can't stop thinking of local SEO because it's a basic need and will cost your business money. When it's time to think bigger, you'll need a campaign that goes nationally. You'll need more competitive keywords, various markets, and a nationwide clientele.
What Is It?
National SEO is what will optimize your site so that it ranks on Google all over the country. You are going to have bigger competition from other areas, which means you've got to think bigger in your overall strategy.
Local and national SEO feature different strategies. Luckily, we understand those differences and know how to focus our approach to meet the changes in the Google algorithms.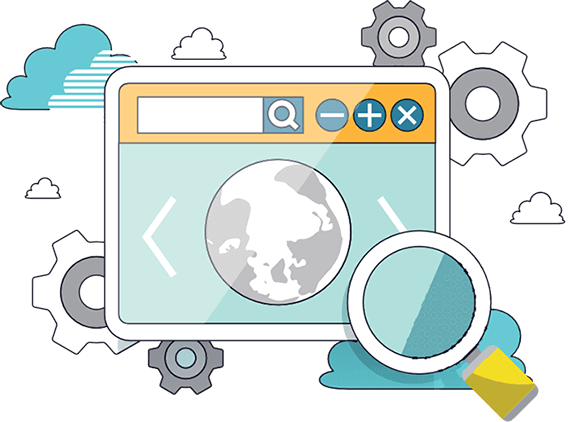 Why You Need It
Every company will not require national search engine optimization. You need to focus on whether or not you need it, and we can help you decide. If most of the money you make comes from local areas, national isn't necessarily something you need until you want to expand to other markets or regions.
If you're currently in many locations or expanding, you should think about national SEO. However, first, you need to rank high with every money keyword you use in all local areas. Those who can't won't likely be successful on a national scale.
However, don't fear because we can help you polish up your local SEO so that you can branch out into national search engine optimization to attract more clients. Let us help!