Social Media Marketing Company New York, New Jersey & Connecticut
Choose Us for Your Social Media Marketing Needs
Once you've got your website up and running, you're not done. Your online presence is much more than Google My Business and a website. You need to be on social media platforms to share relevant information, talk about your products, and get a buzz going. Most entrepreneurs aren't sure where to start, so it's best to hire someone for your social marketing needs. This is where 5Boro Digital can help.
The success of your business' website depends on a number of aspects, social media marketing being one of them. Building a recognizable presence online and a positive rapport with visitors and potential customers can be exceedingly beneficial. Choosing a knowledgeable Internet marketing firm in New York, New Jersey & Connecticut to provide helpful guidance on how to best implement advertising strategies can help you avoid common mistakes and use social networking to further your online business.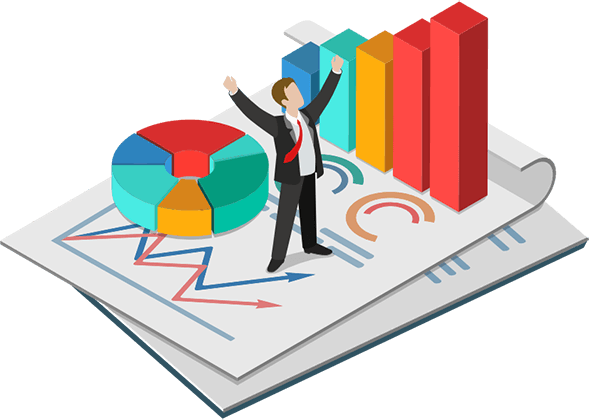 The Advantages of Working with Us
We know you are looking to save money wherever possible, so hiring an SEM might seem counterintuitive. However, we make sure to:
Increase your brand awareness

Get you more inbound traffic

Improve rankings on search engines

Get you higher conversion rates

Ensure customers are satisfied

Improve brand loyalty

Provide brand authority

Target the audience
Of course, it takes a lot of effort and work on our part to do this, and it won't happen overnight. Still, we have ways to show you how effective our campaigns are so that you know what is going on and feel confident that we're helping your business.
Business Advantages
If you own a promotional business website, optimizing it for social networking sites is an intelligent way to develop a strong brand identity and broader customer base. Through a social media marketing company in New York, New Jersey & Connecticut, you can give your visitors the option to follow you on your website. While the positive effects of social media marketing often take time to develop, getting started as early possible is a good way to expand your online presence and appeal to as many potential customers as possible. Social media marketing also gives companies an edge over their competition, as many businesses don't implement social networking strategies or keep up with them regularly.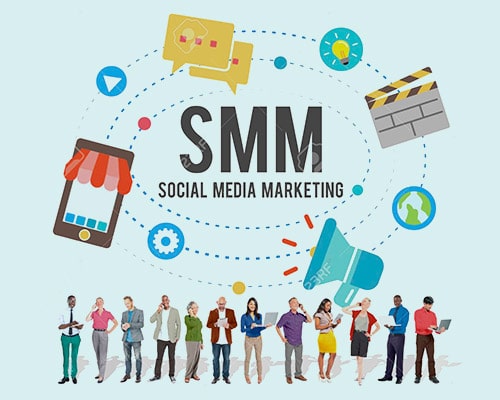 To aid them in creating a stronger brand identity and reaching out to users of social networking sites, many website owners rely on the expertise of a social media marketing company from New York, New Jersey & Connecticut. 5Boro Digital Marketing, LLC will help you get the most out of social media advertising, and spread information regarding your products and services to a broad range of Internet users. We'll assist you with setting up pages on sites such as Facebook, Twitter, YouTube, and more. Additionally, they'll provide a number of suggestions and helpful guidance on how to continue using social media marketing to your advantage.
As your social media marketing consultant, we do a lot of things, depending on your budget and needs. We can:
Help you choose which social networks to utilize

Identify the right target audience

Help you get followers

Engage with your followers as you

Increase traffic to your website

Track results of our campaign

Improve your overall strategy
Our goal is to do whatever it takes to help you look professional. We do that by listening to your needs, assessing the situation, and asking questions. Then, we will start the process of creating content, seeing what others are saying, and making improvements.
If you're interested to learn more, please contact us. We look forward to assisting you with your social media marketing needs.