Website Design and Development Company New York, New Jersey & Connecticut
Why Choose Us for Your Website Design & Development Needs
When it comes to owning a business, there are countless things to consider. At 5Boro Digital, we strive to make it less stressful for you. We offer many services, and one of them is website design & development in New York, New Jersey & Connecticut. It is so imperative that your site looks its best with simple and easy navigation. If you currently have one set up, we can assess it and make improvements, called a redesign. Those who don't have a website yet don't have to worry. We'll create one for you from scratch!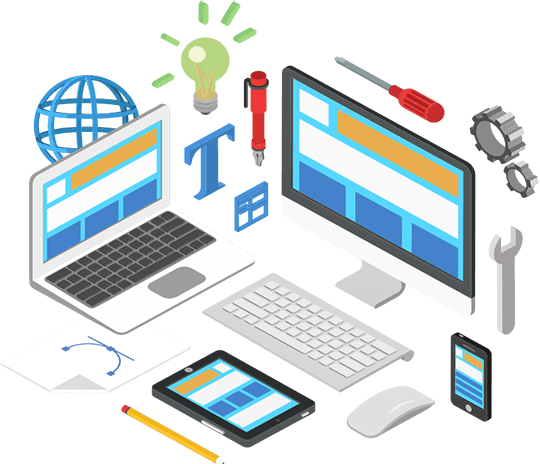 Advantages of Website Development and Design
Your website makes your company's first impression for customers. Within seconds, customers develop a strong opinion about your company. Those initial seconds can determine whether or not customers will continue to peruse your site and do business with you. For some people, the thought of blindly listening to someone doesn't sit well. You need to know why you should do something or why you should hire someone. We completely understand, so we came up with a short list of reasons why professional web development and design are needed:
Makes it easy for customers to navigate the site

Get higher rankings on Google SERPs

Appropriately use visual content (photos, videos, etc.)

Written content looks professionally written and easy to follow

Boost sales

Attract more clients to your company

Get more people interested in your business

Improve engagement for users

Excellent start for advertising and online marketing campaigns

Streamline your brand
Develops a Professional Brand
A nicely designed website does more than drive clicks to your website; it also helps establish your brand. Your brand directly impacts how your customers feel about your company and what the products it has to offer. A web design company from New York, New Jersey & Connecticut can help you create a website that accurately reflects your company's brand. Consistent branding is a key component of success because it helps increase trust and loyalty. Branding establishes your presence in the industry, and your website should be a reflection of your brand.
Consistent branding displayed on your website will also help you stand out from your competition. Instead of having a stock website, a professional company can help you create a website that is unique and interesting. Websites provide a platform to discuss how your company differs from its competitors and why customers should choose you over others.
Increased Visibility and Online Presence
A web design company in New York, New Jersey & Connecticut will utilize strategies to increase your business' visibility and rankings. They will ensure that your website is optimized, driving more traffic your way. The use of profitable keywords and well-written copy can drastically improve your website's visibility. Integration of social media on your website will also increase your online presence. The more people visit your site, the more inquiries and sales you will have.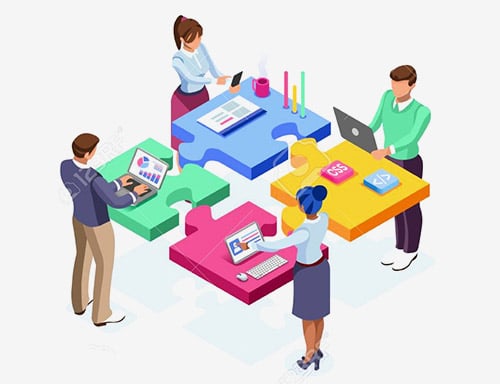 Our goal is to help you save money by keeping your website looking great. It's often the first impression your potential customers will get of you because they are going to search online and visit the site before choosing to buy or go to the physical store.
Plus, you can choose to have an e-commerce site, allowing you to let customers buy items directly online. This saves them time and makes it more convenient for them.
Services can include:
Competition monitoring

Analytics reporting and interpretation

Blog management/customization

HTML email templates

Usability testing

Much more!
Contact us now to start the process of developing and designing a beautiful website!